2023 Marietta Summer Playground
Date

February 21, 2023

Time

3:00 am - 3:00 am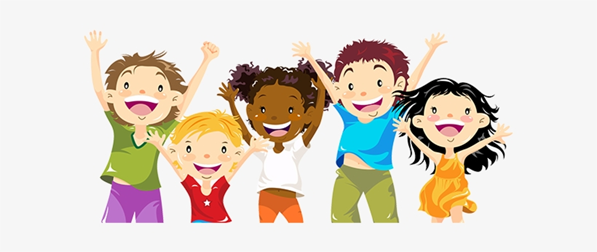 Under the direction of GEARS, the Borough of Marietta will again offer a Youth Summer Playground Program. Energetic and enthusiastic playground leaders will guide participants in active games, board games, sports, tournaments, arts & crafts and much more! Schedule of weekly activities will be posted. Check out this exciting program designed to give your children something to do this Summer!
Who: Children ages 6-14
What: Seven weeks of organized FUN!
When: Mon-Fri, June 12-August 4 (No July 4)
Time: 9 am-12 noon
Where: War Memorial Park (East Walnut Street)
Fee: $40 for residents of Marietta Borough, +$25 per additional sibling (Max fee of $65 per family)
$90 for Non-Residents, + $40 per additional sibling (Max fee of $130 per family)
Note To Parents: The Summer Playground Program is designed to provide "drop-in" activities for children and is not a substitute for childcare. Attendance is not mandatory or enforced. Be sure to inform your child of your expectations regarding attendance.
Registration forms can be picked up at the Marietta Borough Office during regular business hours.