TRASH REMINDER!!!!
Due to the Thanksgiving Holiday, trash pickup will be on Saturday, November 25th. Please have trash out no later than 5am.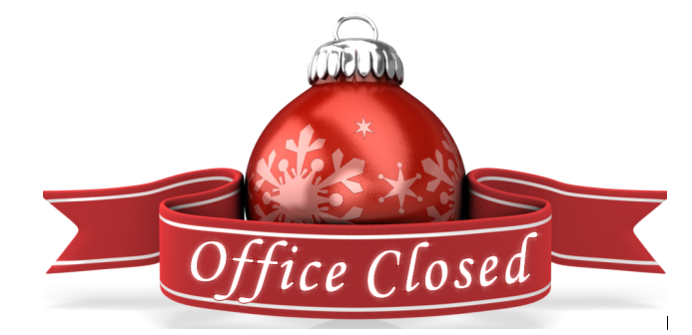 HOLIDAY CLOSING
The Borough Office will be closed December 25th through January 1st. The Office will reopen at 8AM on Tuesday, January 2nd. We wish all our Marietta residents a safe and happy Holiday and we will see you in 2024!
REMINDER!
Special Event Applications should be submitted to the Borough Office no less than 60 days prior to the event. This is stated in the first paragraph of the Special Event Application. Please feel free to contact the Borough Office with any questions.

LIONS CLUB SOUP DRIVE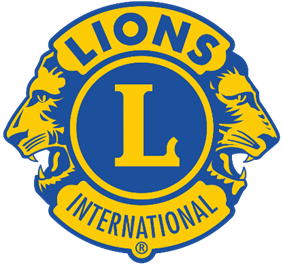 As a longtime supporter of the East Donegal Conoy Christian Food Bank, the Marietta Lions Club is again going all in to support a food drive. This year one of the top needs is cans of soup. So with that knowledge, the Marietta Lions Club is having a SOUP DRIVE to benefit East Donegal Conoy Christian Food Bank. Our goal is to donate 1000 cans of soup. There will be a box at the Marietta Borough Office from November 8th to December 13th. Additional boxes are located at the East Donegal Township Office and the Maytown Northwest Bank. Please help us reach our goal! If you need to have cans collected call George Darling at 717-426-4349 to pick up your cans of soup.

PennState is offering free Residential Stormwater webinars. Webinars are free, however, you must register.
All webinars are listed under "Notices" on our website.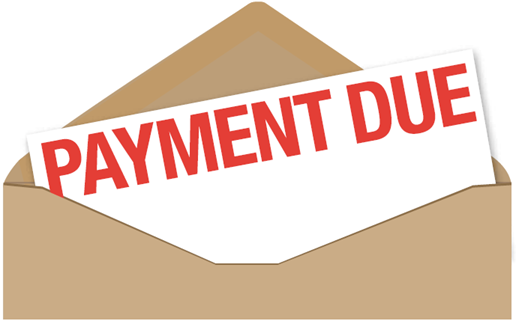 SEWER & TRASH BILLS DUE
REMINDER – Sewer & Trash bills are due by November 6th. Please make sure your bill is post marked prior to that date to avoid a late fee.
DEP DECLARES STATEWIDE DROUGHT WATCH, RECOMMENDS VOLUNTARY WATER CONSERVATION
Attached is a press release issued by the Pennsylvania Department of Environmental Protection just a few minutes ago.
All businesses and residents are encouraged to voluntarily conserve water by reducing nonessential water use.
https://boroughofmarietta.com/wp-content/uploads/2023/06/rls-DEP-Declares-Statewide-Drought-Watch-Recommends-Voluntary-Water-Conservation-6.15.2023.pdf