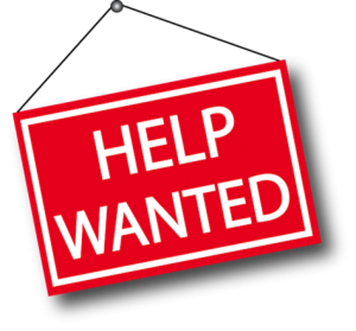 PART-TIME EXPERIENCED HOUSING OFFICER
The Borough of Marietta is seeking a part-time experienced Housing Officer. Candidates are required to do yearly housing inspections as per the housing ordinance.
Deadline to submit application is close of business on September 14, 2023, by mailing or delivering to the Borough Office. Applications can be obtained at the Borough Office 111 East Market Street, Marietta, PA 17547, (717) 426-4143 or by visiting our website at www.Boroughofmarietta.com
Congratulations to The Glazing Sun for being chosen as business of the month for August!!! Well deserved.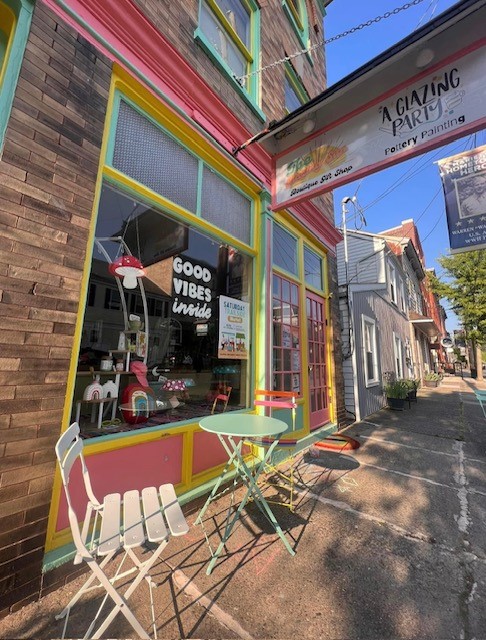 DEP DECLARES STATEWIDE DROUGHT WATCH, RECOMMENDS VOLUNTARY WATER CONSERVATION
Attached is a press release issued by the Pennsylvania Department of Environmental Protection just a few minutes ago.
All businesses and residents are encouraged to voluntarily conserve water by reducing nonessential water use.
https://boroughofmarietta.com/wp-content/uploads/2023/06/rls-DEP-Declares-Statewide-Drought-Watch-Recommends-Voluntary-Water-Conservation-6.15.2023.pdf