Summer Playground Leaders:
Part-time, seasonal Summer Playground Leaders needed. GEARS Summer Playground program is on Monday-Friday, from June 13 to August 5, 9 am – 12 noon. Leaders will be scheduled 8:30 am-12:30 pm to properly set up, tear down and sanitize equipment/surfaces. Individuals must have a desire to work with children, demonstrate responsibility and be able to work in a team setting. Applicants must pass criminal background checks, and be at least 17 years of age. Applicants also need to be CPR/First Aid certified or willing to obtain certification before the program start date through GEARS. Additional hours available for other programs as well. Please return applications to LeeEckert@GetintoGEARS.org or call Lee Eckert at 717-367-0355. Applications can be obtained at www.GetintoGEARS.org.
2022 MARIETTA SUMMER PARK PROGRAM
2022 Marietta Summer Playground
Under the direction of GEARS, the Borough of Marietta will again offer a 2022 Youth Summer Playground Program. Energetic and enthusiastic playground leaders will guide participants in active games, board games, sports, tournaments, arts & crafts and much more! Schedule of weekly activities will be posted. Come check out this exciting program designed to give your children something to do this Summer!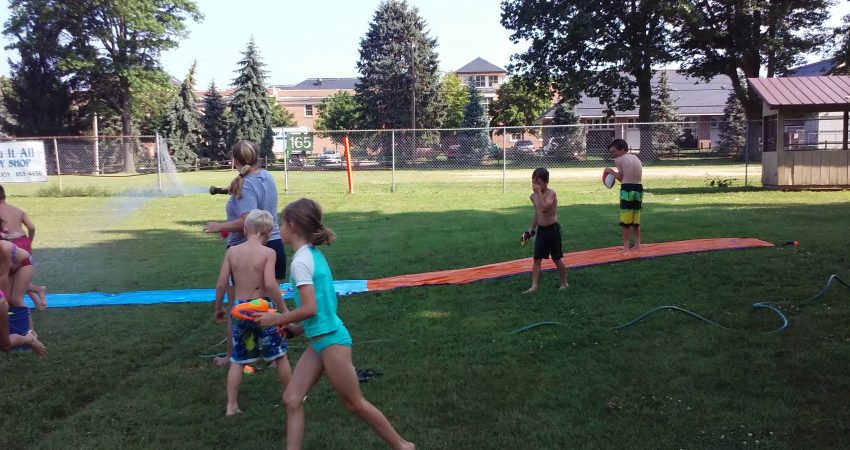 Who: Children ages 6-14
What: Eight weeks of organized FUN!
When: Mon-Fri, June 13-August 5 (No July 4)
Time: 9 am-12 noon
Where: War Memorial Park (East Walnut Street)
Fee: FREE for residents of Marietta Borough
$90 for Non-Residents, + $50 Per additional sibling (Max fee of $140 per family)
Note To Parents: The Summer Playground Program is designed to provide "drop-in" activities for children and is not a substitute for childcare. Attendance is not mandatory or enforced. Be sure to inform your child of your expectations regarding attendance. PRE-REGISTRATION IS REQUIRED.
To register: PRINT REGISTRATION FORM: 2022 Summer Recreation Registration
2022-Summer-Recreation-Registration-Form-1Download
Phone-in (717-426-4143)
Fax-in (717-426-1427)
Mail-in (Borough Office, 111 East Market Street, Marietta 17547)

Phone-in (717-426-4143)
Fax-in (717-426-1427)
Mail-in (Borough Office, 111 East Market Street, Marietta 17547)