Public Hearing for Parks and Green Streets Initiative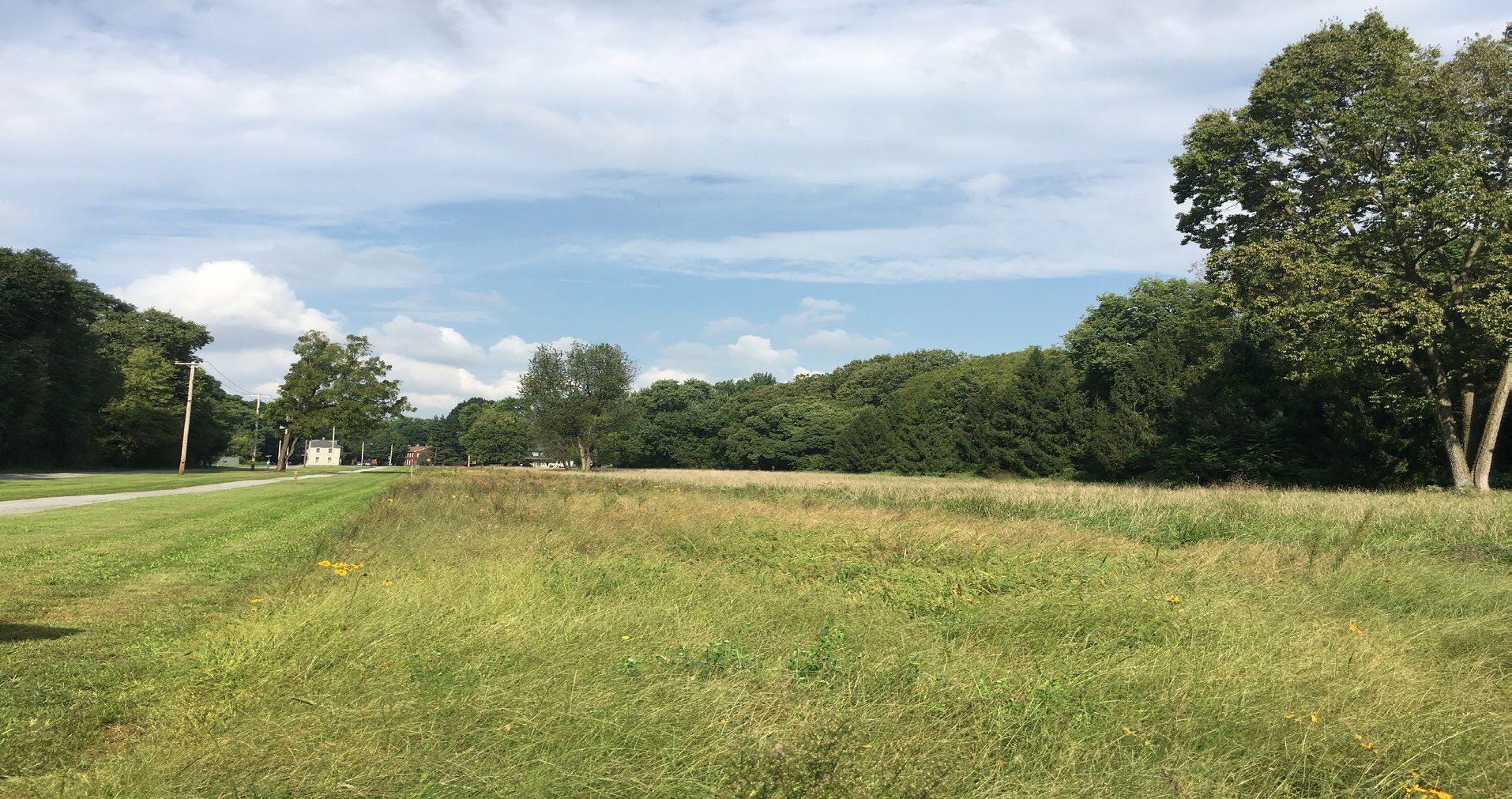 Date

April 23, 2019

Time

7:00 am - 8:30 am

200 N Waterford Avenue, Marietta, PA 17547
Marietta Borough has been working to develop a Comprehensive Recreation, Parks, and Open Space Plan and Green Streets Initiative. This plan:
• Proposes conservation strategies for important natural resources and open space.
• Recommends actions to meet passive and active recreation needs.
• Explores opportunities to create trails and safe areas for walking and biking.
• Endorses activities to advance parks, recreation, and trails in Marietta Borough.
• Develops concepts for Green Street Infrastructure along Front Street.
You are encouraged to attend a public meeting regarding the Plan. Planning consultants will overview the vision for parks, recreation, and open space in communities and outline goals and recommendations.
PLEASE JOIN US ON APRIL 23, 2019 AT 7:00 PM AT THE MARIETTA PIONEER FIRE COMPANY AT 200 N. WATERFORD AVENUE