2022 MARIETTA SUMMER PARK PROGRAM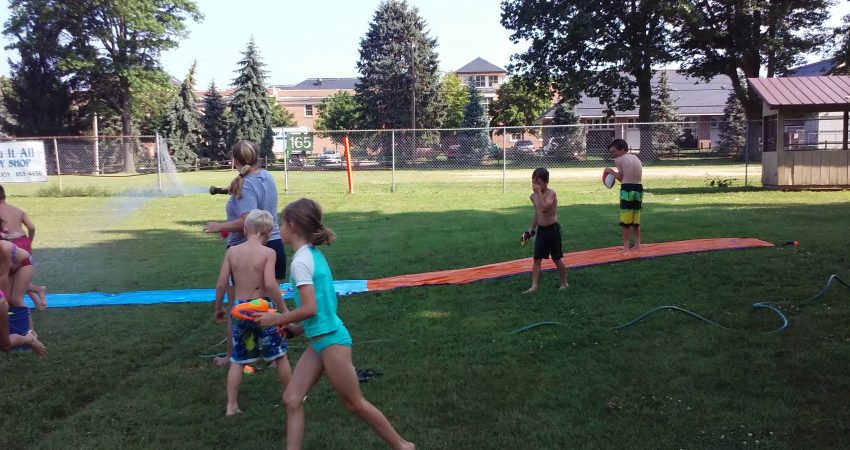 2022 Marietta Summer Playground
Under the direction of GEARS, the Borough of Marietta will again offer a 2022 Youth Summer Playground Program. Energetic and enthusiastic playground leaders will guide participants in active games, board games, sports, tournaments, arts & crafts and much more! Schedule of weekly activities will be posted. Come check out this exciting program designed to give your children something to do this Summer!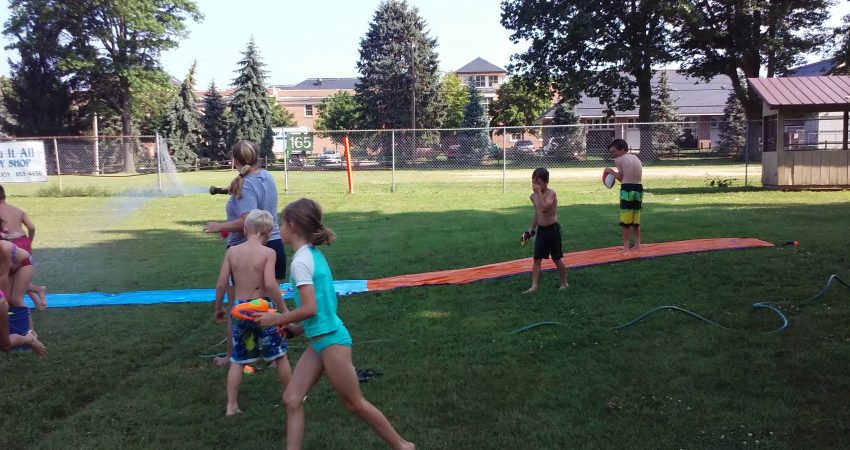 Who: Children ages 6-14
What: Eight weeks of organized FUN!
When: Mon-Fri, June 13-August 5 (No July 4)
Time: 9 am-12 noon
Where: War Memorial Park (East Walnut Street)
Fee: FREE for residents of Marietta Borough
$90 for Non-Residents, + $50 Per additional sibling (Max fee of $140 per family)
Note To Parents: The Summer Playground Program is designed to provide "drop-in" activities for children and is not a substitute for childcare. Attendance is not mandatory or enforced. Be sure to inform your child of your expectations regarding attendance. PRE-REGISTRATION IS REQUIRED.
To register: PRINT REGISTRATION FORM: 2022 Summer Recreation Registration
Phone-in (717-426-4143)
Fax-in (717-426-1427)
Mail-in (Borough Office, 111 East Market Street, Marietta 17547)

Phone-in (717-426-4143)
Fax-in (717-426-1427)
Mail-in (Borough Office, 111 East Market Street, Marietta 17547)